Interpersonal communication is quickly moving to Unified Communication, Collaboration and Social Media.
Work and remote co-operation are more and more effective thanks to integrated Audio/Video conference tools.
The usage of an interaction platform, to improve Costumer Experience, represents the ideal binding force to manage communications' flow and the integration of a video collaboration component simplify and strengthen contacts efficiency.
Voxtron Communication Center has the native advantage
Our solutions bring the advantage of face to face interaction to other kind of contacts, as webchats.
Thanks to our skills and experience, we are able to customize solutions to valorise most common tools on the market, like Microsoft Teams, Zoom, Cisco Webex and development on native API.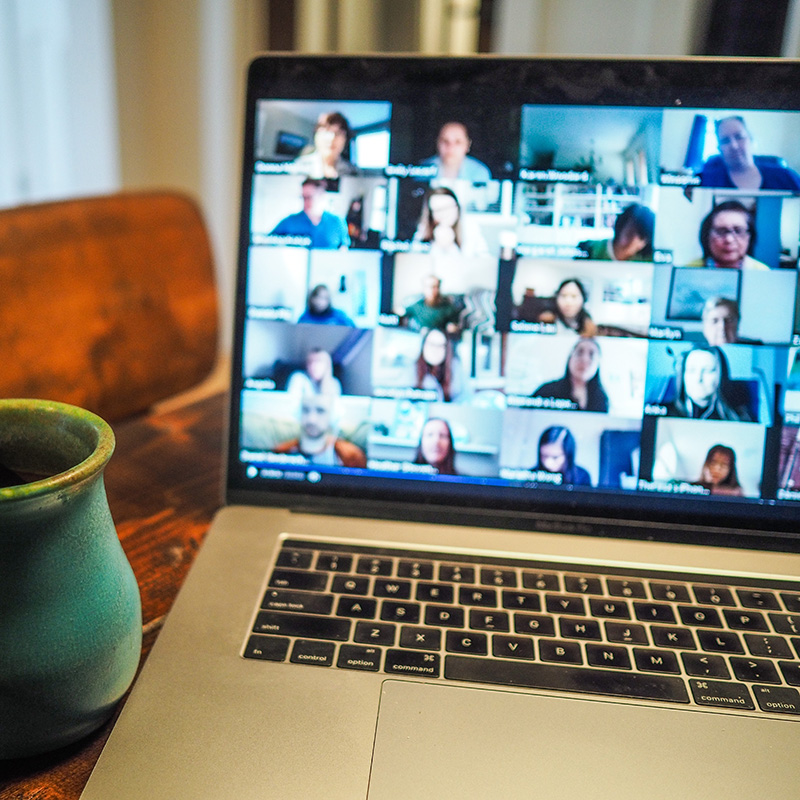 Integration with traditional telephonic systems
Integration with CRM and most famous Helpdesk platform
Direct interaction between user and agent
Contact escalation